15 Feb

When considering a sofa for a minimalist home design, there are a few important factors to keep in mind:
Size and Proportion: The first step is to measure the room size and consider buying a sofa appropriate to the size. A minimalist home design requires a streamlined approach, so choose a sofa that is proportionate to the size of the living space, without overwhelming the room.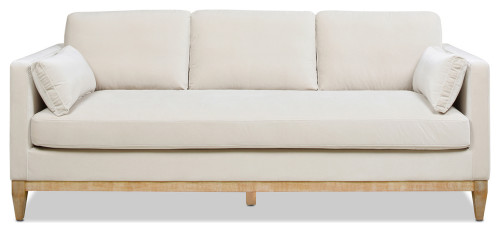 Color: The color scheme of a minimalist home is usually neutral or black and white. Choose a sofa that blends well with the walls, floor, and other elements in the room. A light-colored sofa looks great in a minimalist home.

Shape: The shape of the sofa should add interest to the room without being too complex. Sofa designs with clean lines and simple geometric shapes work best for minimalist home design.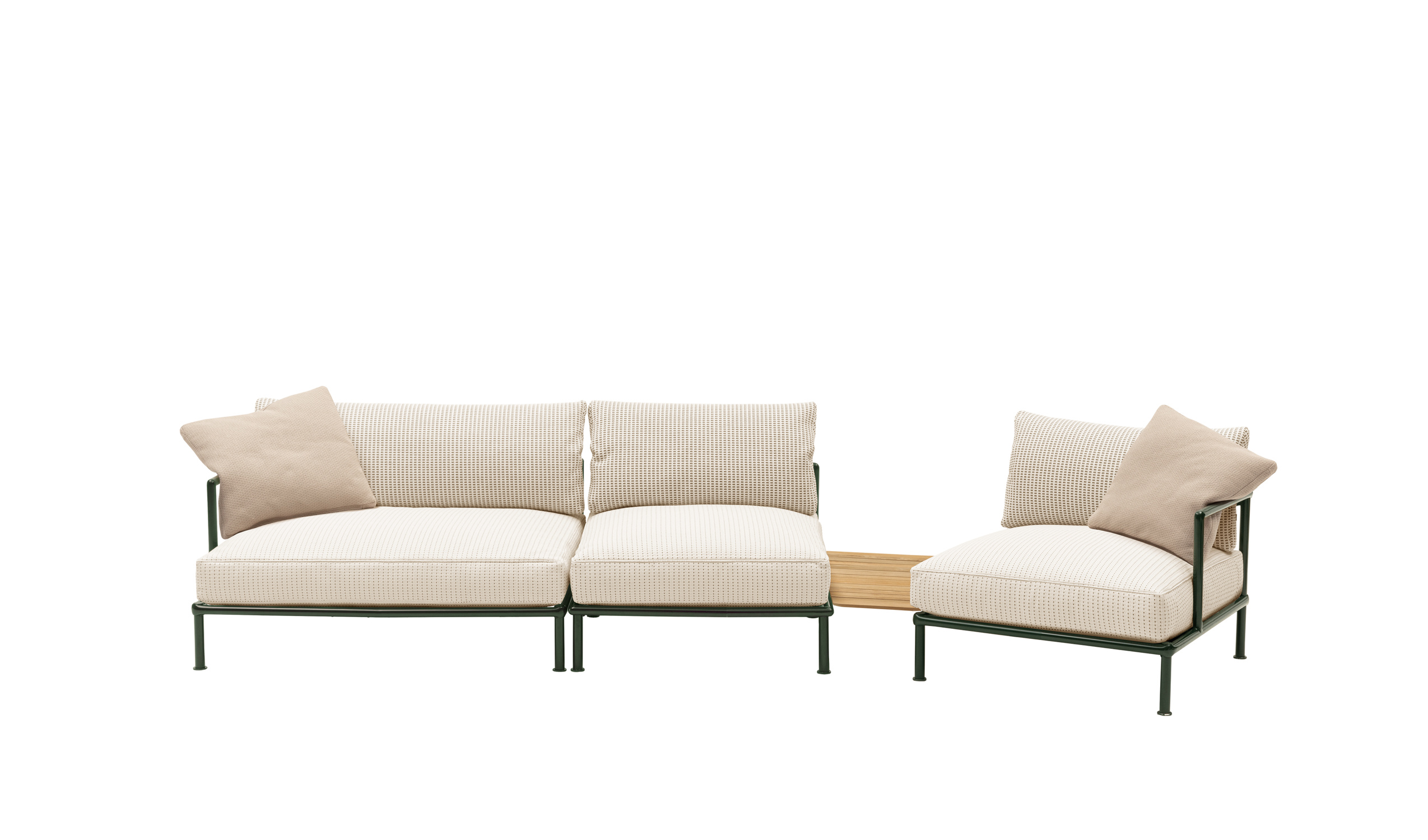 Piero Lissoni
2023
Material: The material used in the sofa should also be in sync with the overall design theme. Look for materials that are soft and cozy but at the same time visually light, like linen, cotton, or leather.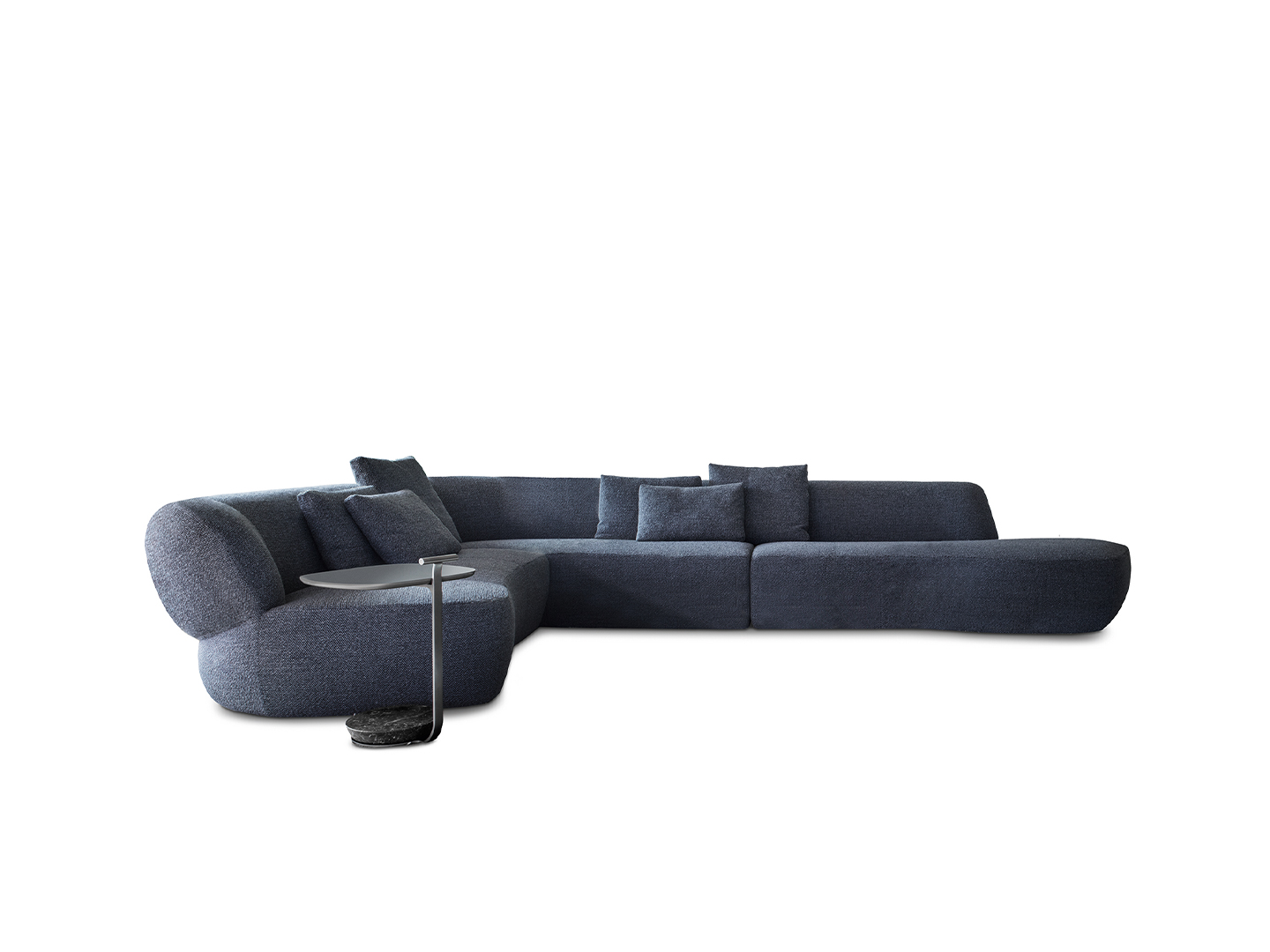 Sofas from molteni.it

Functionality: In a minimalist home, it's essential to consider the functionality of the furniture. Choose a sofa with adequate seating capacity that can be used for multiple purposes, like watching TV, reading a book, or lounging on the sofa.
Quality: Lastly, make sure that you invest in a high-quality sofa. A well-made sofa will last for many years, and it's worth the money. Avoid choosing a cheap and inferior quality sofa, as it won't only be a waste of money, but also ruin the minimalist ambience of your home.