About Us

"Love yourself more than yesterday."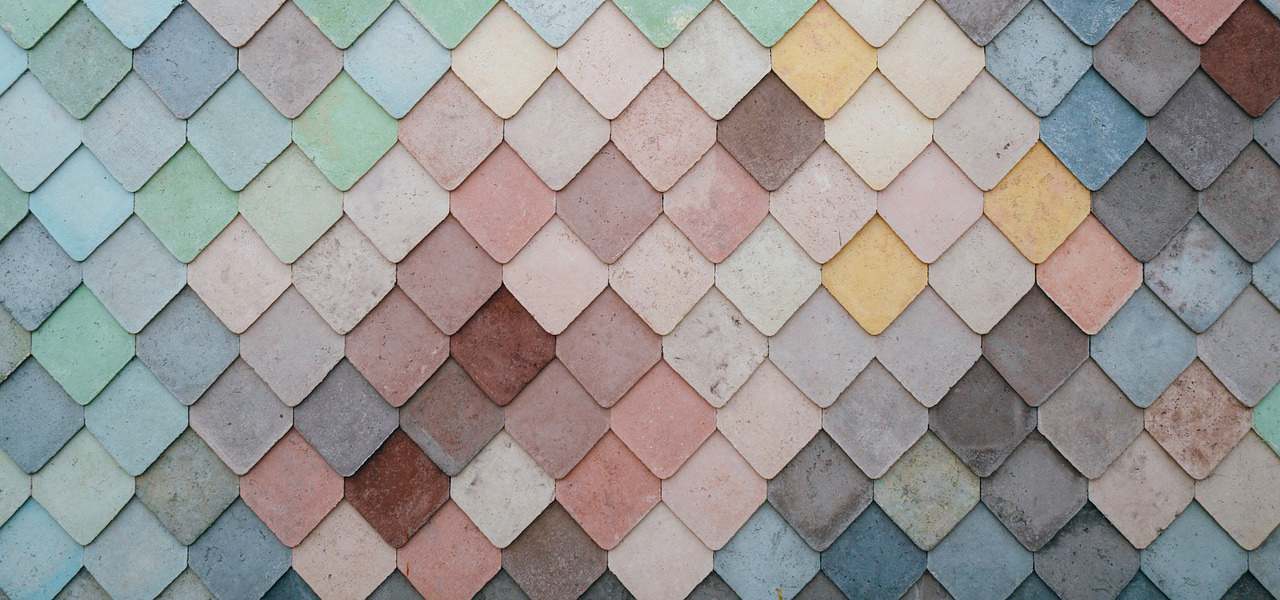 Marble Wish founded by a team of art lovers, who want to combine the art with our life, bring different designs to our space. We want to make our life different and full of love.
Meet with the Owner - Rachael C.
Hi, everyone, this is Rachael, glad to see you here. I am actually an art lover who always want to be a great salesperson. The amazing works make me feel excited, happy and sometimes motivated. I create Marble Wish with my friends, they are creator, painter etc., so that we can make new things and share with you.
I always think selling is not only selling, that is also transferring a kind of feeling, now we can transfer it through the common things with art. : )
We love all happy customers
:)
We hope all of you would have a great experience with Marble Wish. Not happy? Please write to sales@marblewish.com for the complaints.